Afrobeats Guitar Melody Loops Sample Pack [Deluxe Edition]
40+ Afrobeats Melody Loops Pack
23+ Afrobeats Drum Rolls and Fills Sample Pack Vol. 2
Afrobeats Drums & Percussions Loops Bundle Pack
Afrobanger Producer Pack Vol 3 [Gold Edition]
African Guitar Loops Sample Pack
The Ultimate AmaPiano Sample Pack
Afrobeat Mixing Template - (Logic Pro Edition)
African Tribal Vocal Sample Pack Vol. 2
Tems Type Beat Sample Pack
AfroPiano Sample Pack
100+ Amapiano Midi Chord Melody Sample Pack
Davido Type Beat Sample Pack
Lagos Vibes Afrobeat Sample Pack
Afrobeats Producer Essential Drum Kit
Wizkid Type Beat Sample Pack
WORKS IN ALL DAWS / SAMPLERS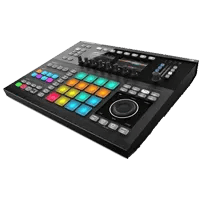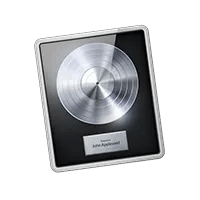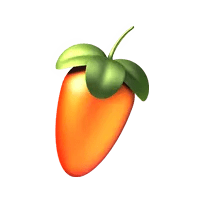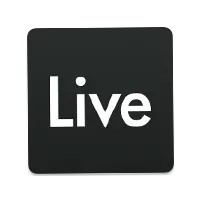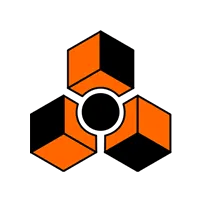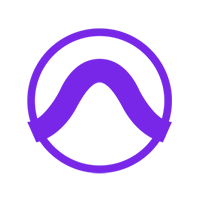 All our sounds are
100% royalty free
you don't need to clear samples, This means you keep 100% of the money you make with your music.
FREQUENTLY ASKED QUESTIONS
Do you need Help?
What licensing rights come with our Sample Packs?
- Streaming on Spotify, Youtube, Soundcloud, etc
 - Beat lease sales on Beatstars, Airbit, etc
 - Placements with major artists
 - All files are 100% royalty free
What exactly am I ordering?
afrobeatproducers.com sells Audio sample packs, MIDI kits, and preset packs. 
These are digital files used in Music Production and are compatible with all DAWs (Digital Audio Workstations), with the exception of preset packs being designed for specific software as notified. Most files will be .wav (audio) and .mid (MIDI; similar to Piano sheet Music, MIDI is notation that Digital instruments play and does not contain audio or sound in of itself).Basically, these products are helpful for creating music on the computer.
How do I place an order?
Simply add any packs to the store 'cart' using the 'Add To Cart' button, and when you're ready click the 'Check Out' button. 
You may be brought to a special offer page where you'll have the option of adding one of our BEST offers to your purchase, or simply continuing on to check out.
How can I pay for my order?
You have many options! We accept all major payment providers including Visa, Mastercard, American Express, Discover, Diners Club, Apple Pay, Google Pay, and Meta Pay.
You can pay in installments via Sezzle. We're proud to accept crypto payments via Coinbase (Bitcoin, Ethereum, Litecoin, Bitcoin Cash, USDC).
Lastly you can use Express Checkout via PayPal Express, and Google Pay.
Store prices are all represented in United States dollars.
Do i need a special software to use your sample Packs?
For the samples, melodies, basslines and chord progressions (MIDI), you don't need any special software other than your DAW such as Ableton, FL Studio, Logic etc. All our sounds are high quality wave format.
How will I receive my order?
Upon order confirmation you will be redirected to an order summary page containing a link to your Downloads Dashboard.
You can also Please check your inbox, After order confirmation you will be emailed a receipt with Download Link.
What is your refund policy?
Digital products are not eligible for refunds due to their intangible nature and impossibility of being returned. Please click here to see our refund policy.
I'm having difficulty accessing my order?
If you are still having trouble logging in or accessing your order, please email support@afrobeatproducers.com with as much information as possible.
How will the pack be delivered to me & How long will it take?
The pack will be delivered to your email (which you will fill in at checkout) in the form of a Download link. This will be sent directly after the payment is processed, which is usually no longer than 15 seconds after your purchase, so almost instantly!