The Ultimate AmaPiano Beat Contest
Contest Winner: PorTiFaR
The Ultimate AmaPiano Pack is a limited release - only 100 licenses available
The Ultimate AmaPiano Sample Pack
AmaPiano Production suite
Everything you need to Create AmaPiano Bangers 💣
To enter the contest, make a beat using any of the melodies from The Ultimate AmaPiano Sample Pack or the Beta Pack.
Keep in mind, we aren't looking for full songs with vocals, so make sure your submission is an instrumental beat. You can use other sounds from outside this pack, but try to keep the main focus on the melodies from the Beta Pack.
All entries will be judged based on creativity and overall quality.
The grand prize winner will receive all of the prizes listed below!
We know there are tons of talented producers in our community, so we're extremely excited to hear what you come up with.
Submissions Begin: February 17th 2023, 12pm WAT
Submissions Deadline: February 25th 2023, 12am WAT
Beat Battle Date: February 26th 2022, 9pm WAT
Best of luck to everyone and have fun with it!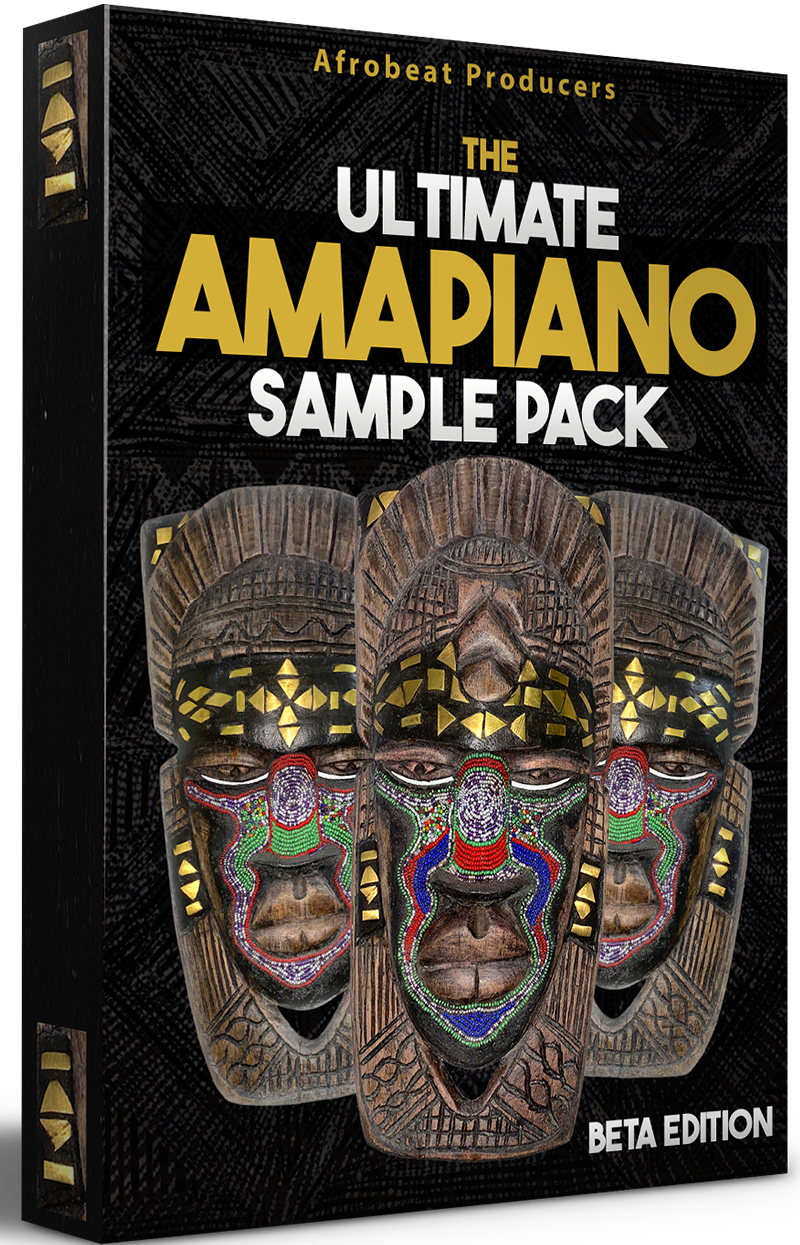 Preview samples from the Afrobanger Vol. 3 Sample Pack:
The Winner takes home $100 cash
The winner goes home with a cash prize of $100 to use as they like in whatever manner they like.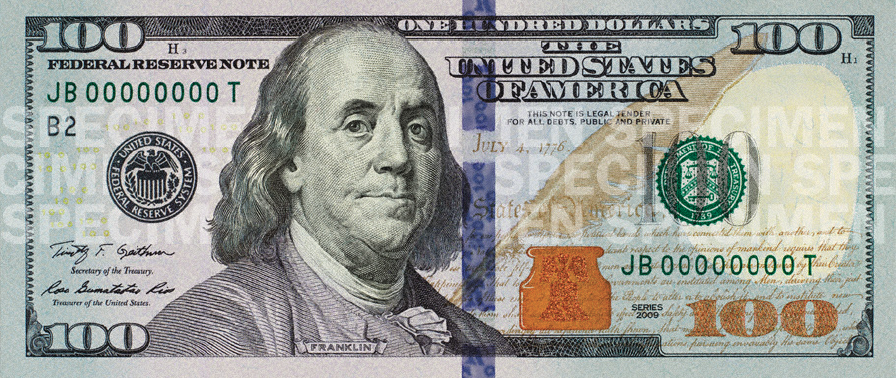 Full Version of The Ultimate AmaPiano Sample Pack
Shout Out on Afrobeat Producers & O.Y Productions Instagram
The first place winner gets to be featured on both pages of O.Y Productions page and also the Afrobeat Producers Social Platforms.
This is a massive benefit to grow the winner.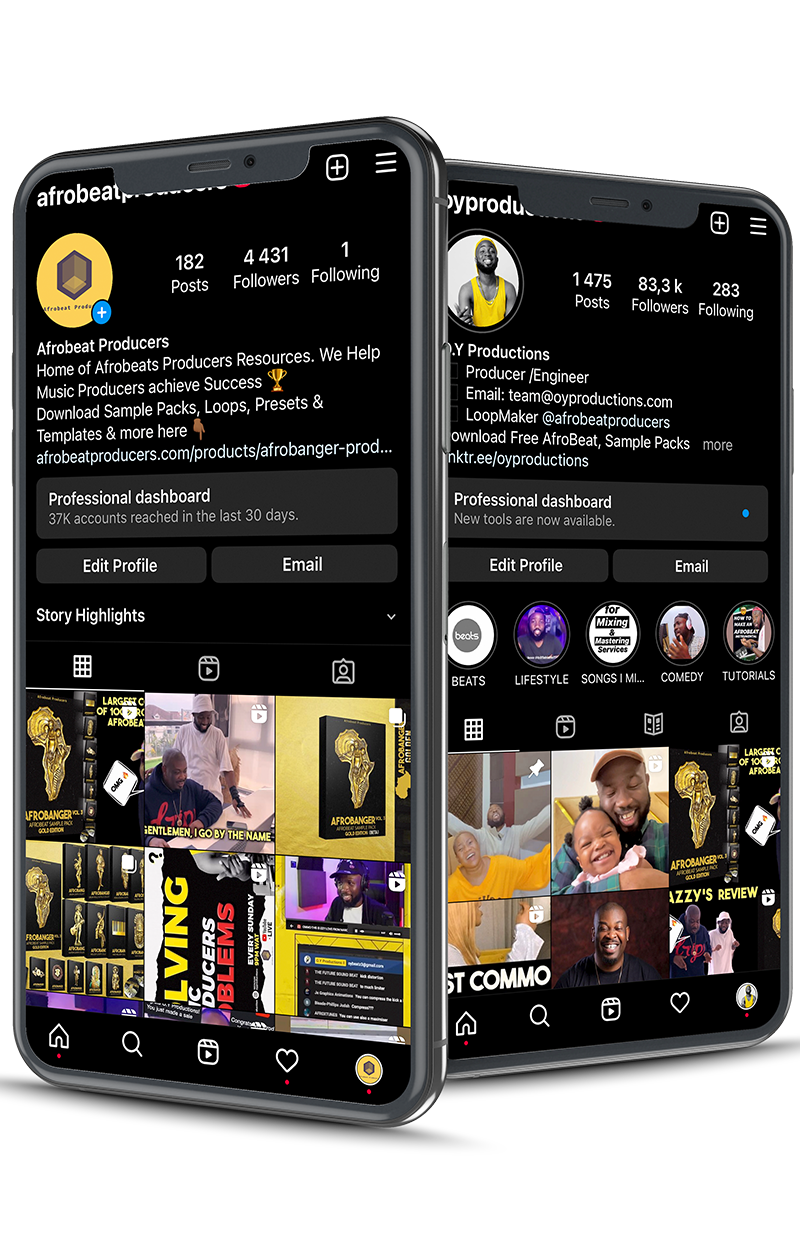 The Ultimate AmaPiano Beat Contest WINNER 🏆
PorTiFaR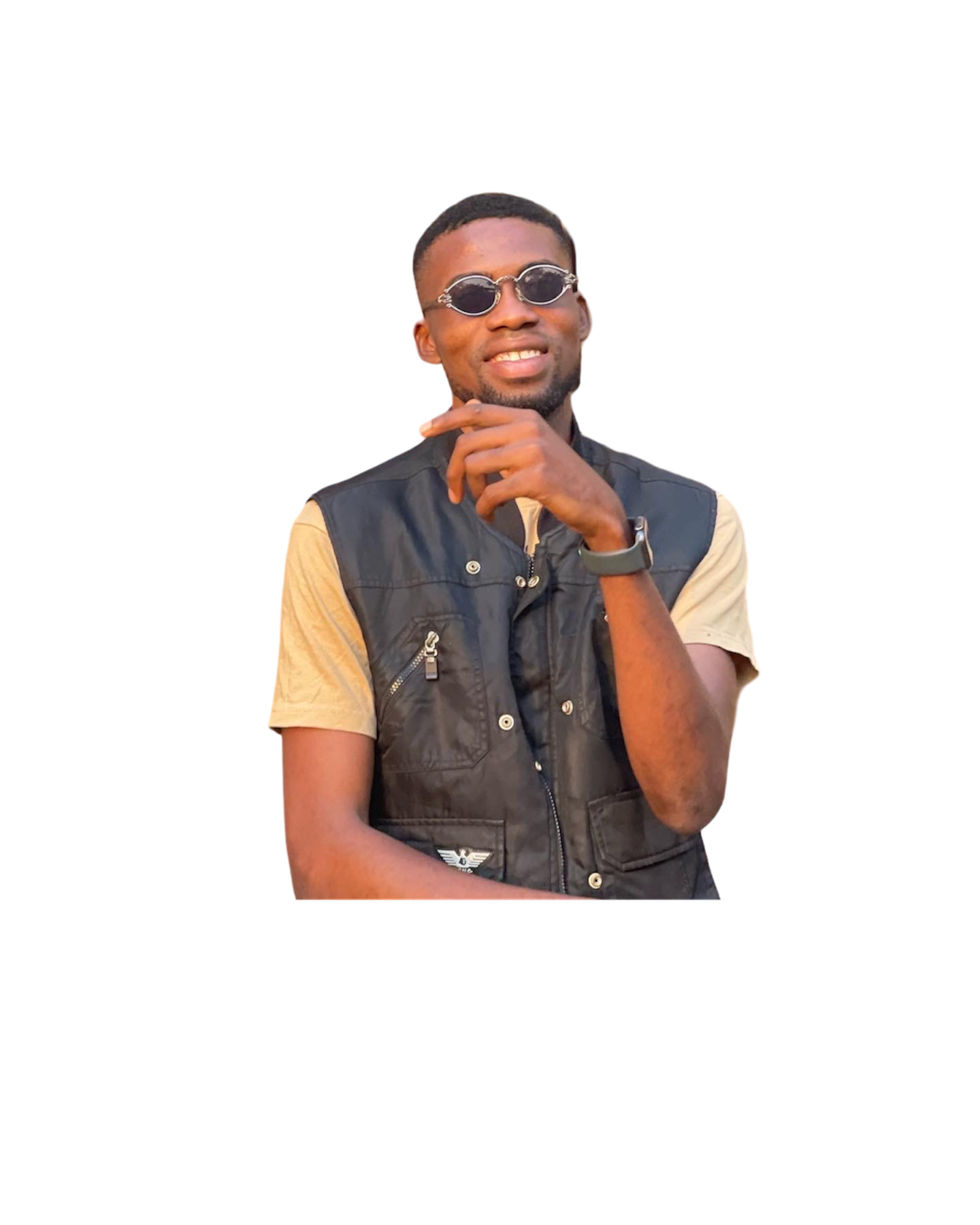 The Ultimate AmaPiano Sample Pack
Everything you need to make AmaPiano HITS!


*Only 100 licenses will be Available
The Ultimate AmaPiano Beat Battle Entries
Submissions
Oy Competition
by: Chibooplaydbeat
AMA DEY 4 U
by: Mike Michael Precious
PorTiFaR
by: Akwuba Francis
LEGACY D ILL
by: ULTIMATE BEAT
Ultimate amapiano beat contest
SUBMISSION
by: Ohiku Emmanuel
Amapiano Beat Battle Entry
by: Spiritual Stringz
Just OG
by: Adedokun Favour
No Time For Games
by: Tunmi13 Productions